Your Building Movers in Saskatchewan and Manitoba
Aaron Building Movers is a family owned and operated company with three generations of expertise and the latest in building moving equipment. We strive to meet the needs of our clients with efficiency, professionalism and affordability.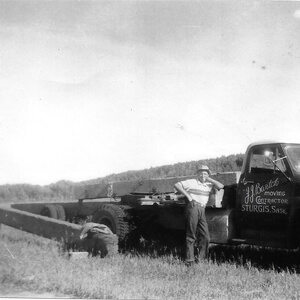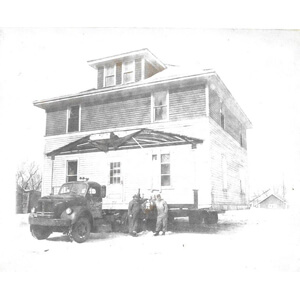 Frank Bartch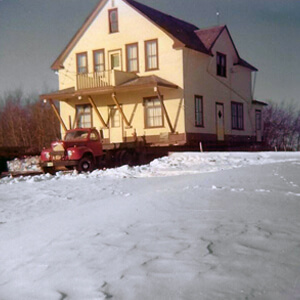 Greg Bartch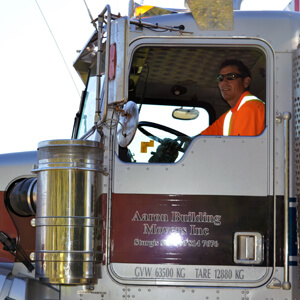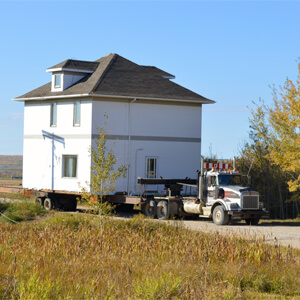 Aaron Bartch
Bring it home with Aaron Building Movers!